15 Years of Experiences in the Manpower Supply Field.
Agensi Pekerjaan Dream-Job Sdn Bhd has been strongly in placed since it was established in the year 2007 as a Recruitment Agency in Johor Bahru. The company has acquired a lot of valuable experiences from the business and market throughout its journey as a Recruitment Agency.
With 15 years of undeniable experiences in the manpower supply field, Dream-Job has grown its empire extensively compared to other big agencies and key players. The company is well-known across Malaysia including Sabah and Sarawak. At this moment, Dream-Job has become one of the main key players in helping the government to increase employment rates among Malaysians particularly in the manufacturing sector.
Main Backbones of Dream-Job
Dream-Job has also grown number of its staff from multiple races background, which dominates by Bumiputera Malay and comes from all corners of Malaysia. This big family then is divided into two main backbones of Dream-Job : Management Department and Operation Department.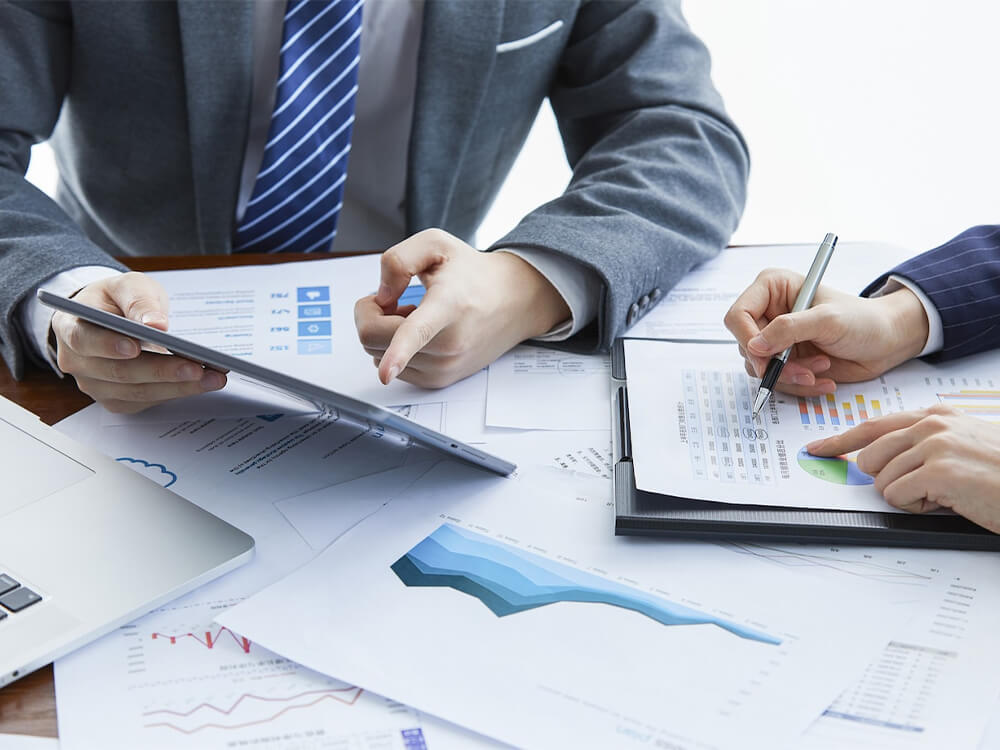 Management
Consist of Account, Payroll, Human Resources (HR), Administration, Marketing and Promotional Department.
Operation
Lead by Supervisor (PIC), Wardens, Maintenance Staff as well as Drivers.
Moral Support & Finances
Dream-Job also has provisions for workers who suffer from disasters such as accidents, illnesses or deaths of immediate families. Dream-Job will help in terms of moral support and finances to relief their burdens.
Provide Assistance For Employees
Dream-Job also provides allocation to provide food, accommodation or advance money for unemployed workers until they get a permanent job. Supervisors will be responsible to identify workers who do not have enough money and provide the assistance to them in terms of food supply or financially in accordance with the conditions set by the company.
Provide Assistance For Company
Dream-Job is honored to provide assistance in terms of energy or financially, if there is a request from factory to contribute for staff activities such as Annual Dinner, tele-match inter-company staff and other voluntary activities likes Corporate Social and Environmental Responsibility.
Improve Our Quality
Dream-Job provides medical subsidies to employees. We are willing to improve our quality of services and increase the existing benefits offered for our employees' convenience.
Ability To Satisfy Customers
Dream-Job has the ability in terms of meeting the quota or demand from the client. We are always ready to ensure that these items are well-maintained.